Purpose made joinery to your specification
Mobile: 07793 822480.
Hand made carpenters and joiners in Wrexham
Heritage Carpentry and Joinery was established by Adrian Beech who is a skilled craftsman and comes from a long line of skilled craftsmen. His father, uncle and brother were carpenters, his grandfather was a carpenter as was his father before him. In fact carpenters go back through the Beech family tree as far back as Adrian can go. Having learnt his trade as a youngster with his father, Adrian has over 20 years experience of providing purpose made joinery and carpentry throughout Wrexham and beyond. He still uses those traditional methods to this very day.
Anything and everything in wood.
We can turn our hand to anything and do anything you like with wood. Using traditional methods we can repair windows, build a table, install box sash windows, repair timber framed buildings, make a wooden urn, restore furniture, repair just part of a door frame, make bespoke skirting boards. We have even helped to build the Jaguar House in Chester Zoo and we have purpose made an event for Wales' Stongest Man.
If you need a craftsman to help you make or repair anything in wood then we can do it no matter how big or how small.
Restoration Work
Restoration work forms a great deal of what we do. As specialists in the field we can restore or repair all types of wooden buildings, part of building or any wooden items. Using traditional methods we have the experience and expertise to restore virtually anything in wood. Click here for more information.
Box Sash Windows
Using traditional methods we can make or repair all types of wood windows and we specialise in box sash windows. We can make sash windows to order and to your specification. We can also repair any type of window.
Listed Buildings
Listed buildings need specialist care and attention when it comes to the repair and restoration of any element of the building. Using traditional methods we specialise in the repair and restoration of windows, doors or anything in wood. and any type of wood items. More info.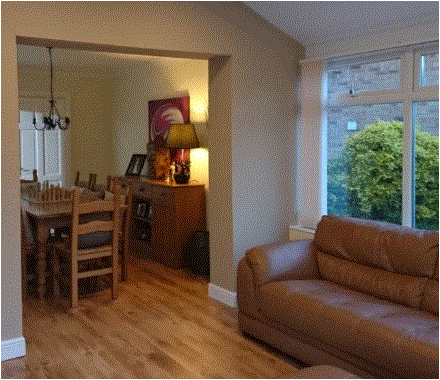 We can undertake all types of joiner projects in Wrexham and surrounding areas please contact us for details

Kitchens in Wrexham
If you're considering a solid wood kitchen in Wrexham or the surrounding area that really does stand out from the crowd then we can help. Using traditional methods we can help you plan, design and create the most beautiful solid wood kitchen, of the highest quality, at a fraction of the cost of the top class showrooms. Click here for more information.
Softwood
Hardwood
Doors
Windows
Kitchens
Conservatories
Furniture
Mouldings
Hand made to your specification
All types of restoration work
We are also available for contract joinery for all types of projects such as schools and hospitals.
Fully qualified joiners
Experience of all types of projects
Reliability assured
Phone Adrian Beech for a chat about your requirements
Tel: 01978 447717
Mobile:
07793 822480
Our latest job:
Parquet Flooring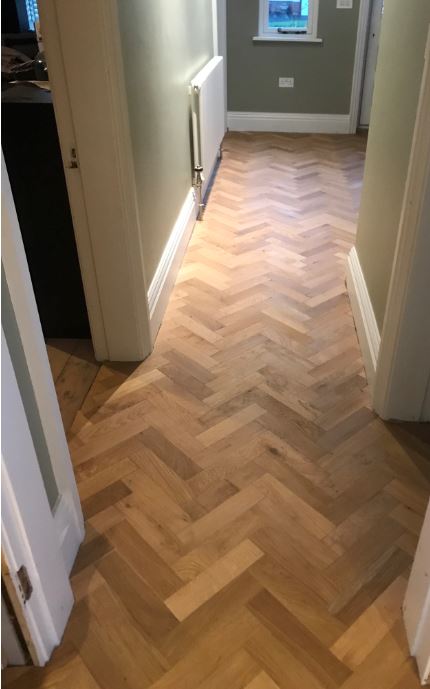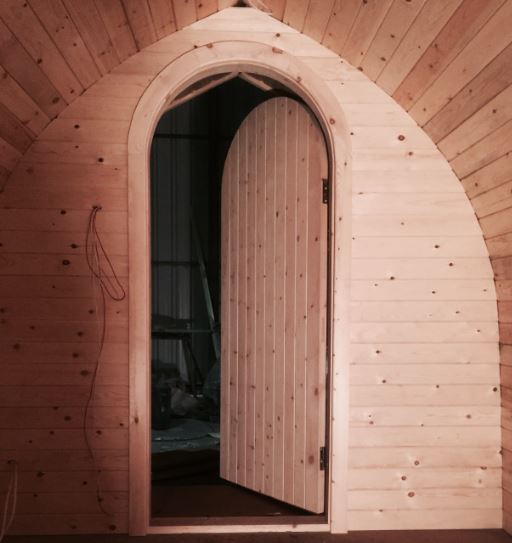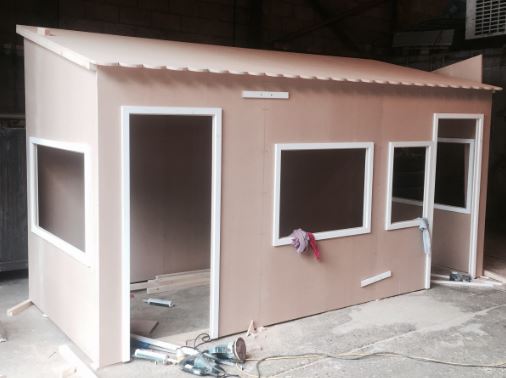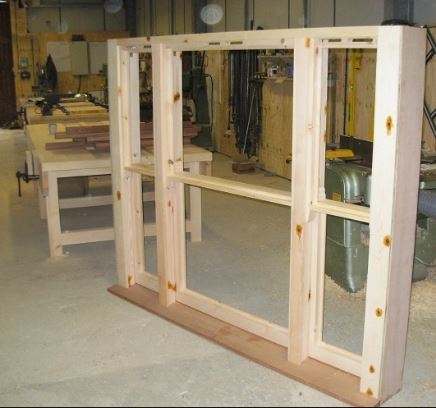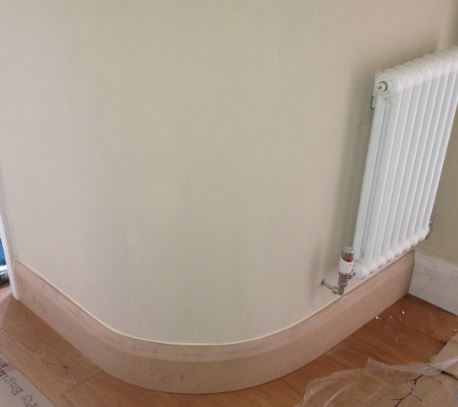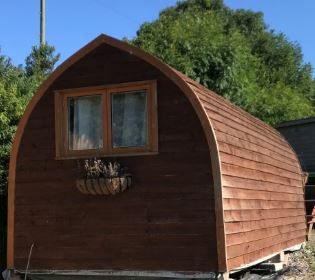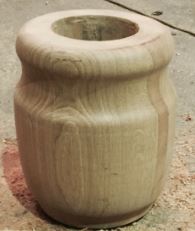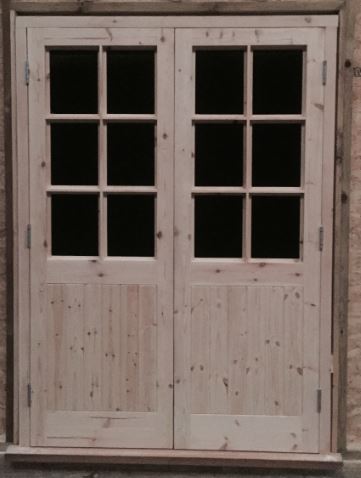 We can also undertake repairs and installation of roller shutters, provide building maintenance and all types of blast cleaning services. Please click on the link to our sister companies below.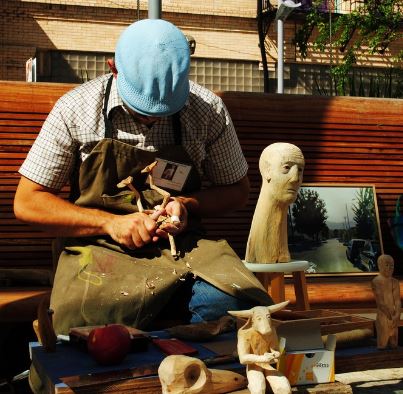 Heritage Carpentry and Joinery
Unit a, Llay Hall Industrial Estate, Cefn y Bedd, Wrexham LL12 9YG
Tel: 01978 447717
Mobile: 07793 822480
© Copyright Heritage Carpentry